Available Animals (In Store Only)
A passion for reptiles is where it all started for the team at Internet Reptile. This is where you will find our range of quality, healthy, captive bred snakes for sale that can be purchased after speaking to our staff in store.
If you would like to purchase any animal please check our online resources for all the care information first, then visit us in store where you will be able to ask all the questions and receive all the information you need.
We endeavour to keep our stock lists up to date but some animals do sell quickly so please get in touch with us to check current availability before making a special journey.
Unless purchasing a full setup with your new reptile we will require photographic proof of setup that meets our own standards - please ask if unsure..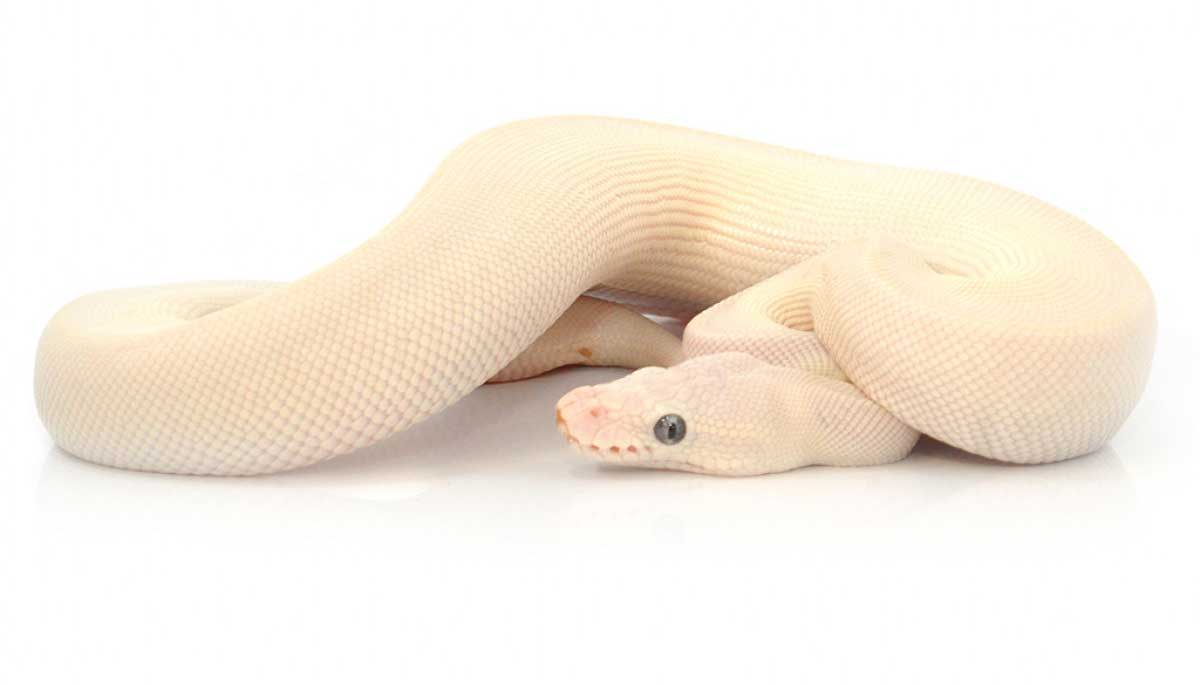 ---
Corn Snakes
CB19 Carolina £29.99
CB19 Hypo £39.99
CB19 Hypo Diffused £39.99
CB18 Miami £39.99
CB18 Miami Motley £39.99
King Snakes
CB18 Desert King Snake £49.99
Hognose Snakes
CB19 Normal £69.99
CB19 Albino £99.99
Royal Pythons
CB18 Pinstripe £59.99
CB18 Pastel Yellow Belly £99.99
CB18 Banana Pinstripe £199.99
CB18 Clown £199.99
CB18 Classic £49.99
Garter Snakes
CB18 Checkered Garter £39.99
Boas
Pastel Sharp Sunglow £139.99
Last Update: 19th October 2019
Bearded Dragons
CB18 Normal/Hypo £60

CB19 Red Hypo/Leatherbacks/Dunners £90

CB19 Rankins Dragons £80
Chameleons
CB19 Yemen (Male) £60-90
CB19 Yemen (Female) £50


Other Lizards
UK CB19 Collard Lizards £90
Leopard Geckos
CB18-19 Mixed Morphs £50-80
Other Geckos
CB19 Crested Gecko £40
CB18 Yellow Headed Day Gecko £60
Last Update: 19th October 2019
Tortoises & Turtles for Sale
Tortoises
2018 Horsfield Tortoises £84.99
UK CB 2019 Hermanns £119.99
UK CB 2019 Western Dwarf Hermanns £179.99
UK CB 2019 Spur Thighed £119.99
UK CB 2019 Leopard £139.99
UK CB 2019 Sulcata £139.99
CB12 Female Hermmans £249.99
Last Update: 24th October 2019
Other Frogs
CB19 Green Horned/Pacman Frogs £19.99
Dart Frogs
CB19 Dyeing 'Alanis' £60 (all 3 for £150)
CB19 Black Foot Terribilis £100 (all 4 for £360)
Last Update: 19th October 2019
Spiders
Pederson's Ornamental (Poecilotheria vittata) - £59.99
Singapore Blue (Omothymusviolaceopes) -£43.99

Puerto Rican Pink- Toe (Caribenalaeta) -£23.99

Brazilian Blue (Pterinopelmasazimai) £14.99

Colbalt Blue (Cyriopagopuslividum) -£49.42

Mexican Golden Red (Brachypelmaalbiceps) - £23.99

Brazilian White Knee (Acanthoscurriageniculate) - £49.99

Chaco Golden Knee (Grammostola Pulchripes) - £49.99

Peruvian Pink toe (Avicularia juruensis) - £59.99


Purple Bloom (Pamphobeteus sp. 'Machalla') 4-5cm £23.99
Salmon Pink (Lasiodorra parahybana) 5-7cm £19.99
Regal Jumping Spider (phiddipus regius) 1-3cm £25.99
Curly Hair (brachypelma albopilosum) 5-7cm £17.99
Eastern Horned Baboon (ceratogyrus darlingi) 7-8cm £23.99
Brazillian Red (Nhandu carapoensis) 5-7cm £35.99
Guyana Pink Toe (Avicularia avicularia) 7-10cm £37.99
Pink Toe (Avicularia avicularia) 7-10cm £37.99
Green Bottle Blue (chromatopelma cyaneopubescens) 5-7cm £45.99
Mysore Ornamental (Poecilotheria striata) 7-9cm £31.99
Salem Ornamental (Poecilotheria formosa) 8-10cm £49.99
Scorpions
Asian Blue forest (sub adult) £15
Asian Forest £12
Giant Vinegaroon £30
Malaysian Forest Scorpion (Heterometrus spinnifer) 15-20cm £17.99
Stick Insects
Indian £1.50 (3 for £3)
Pink Winged £2.00 (3 for £5)
Sunny £3.00 (2 for £5)
Macleays £5.00 (2 for £8)
Chunky Log £7.00 (2 for £12)
Mantis

Orchid Mantis (L3/L4) £9.99
Last Update: 23rd October 2019
Livestock Policy and Licence Information

We are passionate about ensuring all our animals go to perfect homes which means we will need to either sell them with a full setup or see photos of an equivalent setup before agreeing the sale of any of our pets.
The easiest way to get it just right is to visit us before you start buying anything for your new pet. We have absolutely everything you will need to house and care for all the animals we sell right here in store and as all our reptile supplies are covered by the Internet Reptile Price Promise it means they will never be available for less from any of our competitors.
Our in store advice is completely free and we are happy to spend as much time with you as needed to help ensure that you get everything just right, avoid getting caught out buying the wrong equipment elsewhere and save you money at the same time.
We are open 7 days a week and our reptile team can even be contacted by phone on 0115 8377877 or via our facebook page if you wish to ask any questions or check current availability before making a special journey.
Internet Reptile is licensed to sell Animals as Pets under The Animal Welfare (Licensing of Activities Invoicing Animals) Regulations 2018 and holds a five star Licence (number 097367) for this activity. The licence was issued by Nottingham City Council on 14th March 2019 and remains in force until 14 March 2022. A copy of our licence is displayed in store at Clarke Road, NG2 3JJ